Trailer & Container Monitoring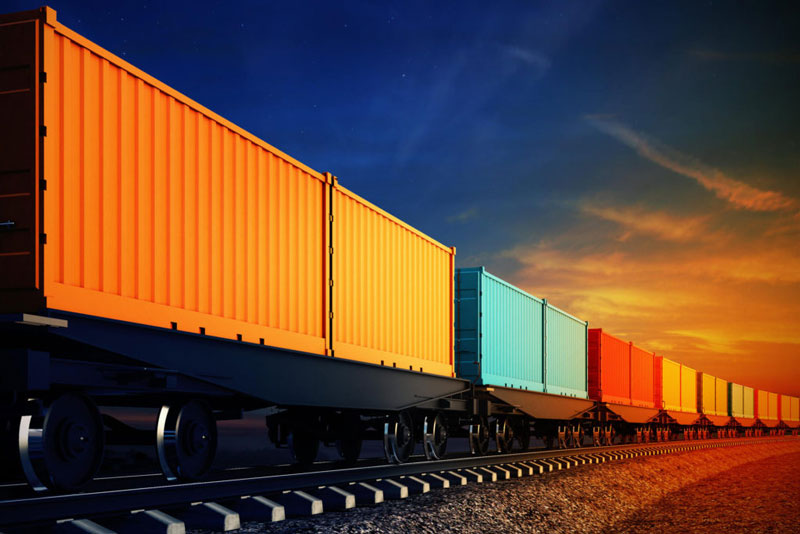 From tracking inter-modal containers and trailers to ensuring cargo security, solutions based on ATRAMS IoT solutions. ATRAMS trailer and container monitoring solutions brings you closer to your assets, providing you the necessary data and information to drive your operations and generate the needed revenue that you are looking for.  ATRAMS trailer and container monitoring technology solutions and products and applications provide cost-effective, near-real-time monitoring of valuable fixed and mobile assets.
With ATRAMS solutions, users can maintain vital links with containers and trailers over low- and medium-bandwidth satellite- and cellular-based communications networks.
Increase Efficiency: Locate Containers and Protect Cargo
Identify the location of empty and full containers using location and sensor data to avoid having containers sit idle.
Reduce the risk and insurance costs associated with spoiled goods and cargo theft.
Keep perishable cargo at the correct temperature in refrigerated containers by managing temperature sensors
Enhance Security: Prevent Cargo Theft and Find Stolen Goods
Prevent cargo theft and ensure the safety of goods by collecting data from door, cargo, and tire pressure sensors.
Track the location of a container or trailer in the event of a theft by leveraging GPS location information. 
Improve Customer Service: Communicate Shipment Location and Accurate ETAs
Deliver valuable shipment location information to customers as an additional service.
Provide accurate Estimated Time of Arrival (ETA) of any shipment to customers to support just-in-time operations.