Asset Maintenance Schedules
Whether you own a fleet for logistics, delivery, transportation, agricultural machinery or a personal use vehicle, the state of your assets are an exponential part of your daily operations. Keeping your organization running and profitable means having control over your fleet and planning ahead for maintenance before any down time. You can't afford a vehicle breakdown, let a alone more than one failing at a time. That is why organizations, are rushing to ATRAMS.
ATRAMS assets maintenance schedule module allows organizations and professional entities including personal use vehicle owners to set reminders for vehicle maintenance.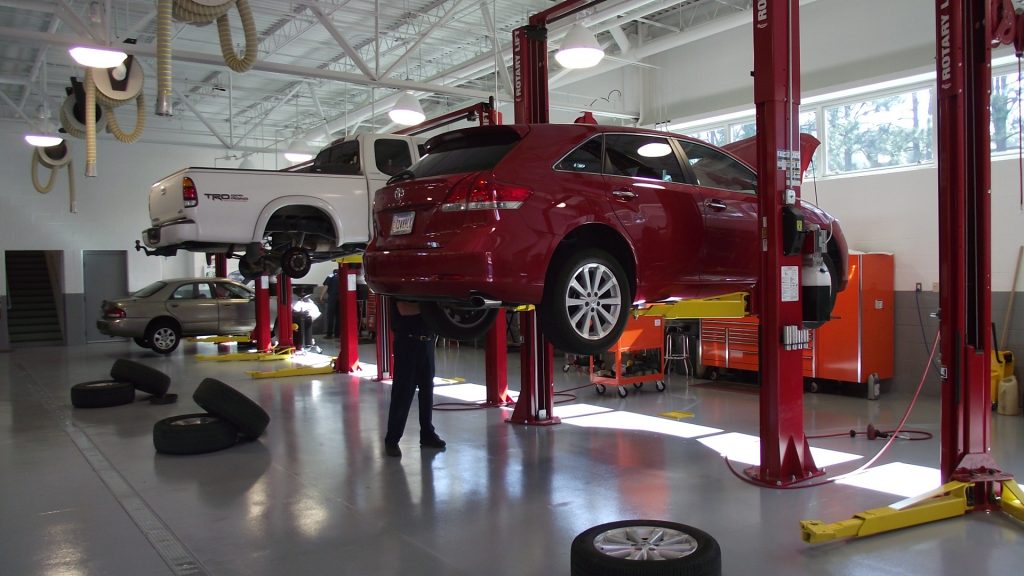 Our platform allows organizations to leverage the use of IoT monitoring module with available software features and tools to schedule fleet or asset maintenance. Let's say for example, after every 5000km or every 5,000 engine hours, vehicle will need an oil change or other kind of maintenance. The system sends reminders to company designated contacts. 
The process of fleet or asset maintenance schedules can be automated with the help of intelligent/smart IoT devices. The larger the fleet the more attractive this solution is for the owner or organization. Tracking maintenance schedules becomes trouble-free by setting reminders when the vehicles need service based on mileage or other parameters like time. Information about unexpected faults and problems will also be sent to the owner, so they could be solved fast.
The platform also allows monitoring of spare part changes example how often spark plugs are replaced, how frequent tire rotation is done etc. This gives vehicle owners extra control and leverage, helping them to plan, budget and implement successful business strategies. 
Benefits of scheduled maintenance
Timely maintenance and service – fleet owners can be sure that vehicles are being kept in a good shape
Efficient management of fleet – tracking vehicle maintenance becomes an automated process with irregularities reduced to a minimum
Avoiding unnecessary costs – be it unexpected repair expenses, time-consuming schedules on paper or dissatisfied customers due to delays
Keeping drivers safe – protecting staff from car accidents caused by poor and belated maintenance
Easy installation – it's quick and simple, no special knowledge or efforts are needed to connect a device
Streamline Operations
    Driver monitoring for reduced maintenance and Fuel Costs
    Reduce operating costs by using telemetry data to monitor driving behaviour and fuel levels.
    Eliminate unnecessary maintenance costs and equipment failures by monitoring sensors and equipment logs.
Enhance Security
    Protect Drivers & Prevent Truck and Cargo Theft
    Improve the security of drivers, vehicles and cargo through continuous communication of critical sensor, system, and telemetry data.
    Send low latency messages and information to drivers operating in high-risk areas
    Monitor container doors to detect theft and ensure cargo is secure from origin to destination.
    Prevent hijacking by detecting the use of GPS and GSM signal jammers.
    Track stolen vehicles using GPS location information.
    Remotely monitor and control electrical, pneumatic and fuel systems on stolen vehicles.
Improve Customer Service
Provide accurate Estimated Time of Arrival (ETA) of any shipment to customers to support just-in-time operations.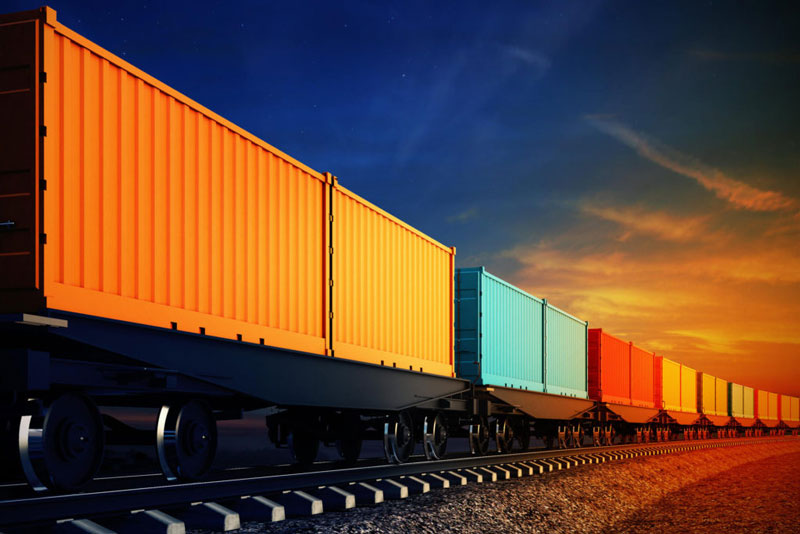 ATRAMS trailer and container monitoring solutions brings you closer to your assets, providing you the necessary data and information to drive your operations and generate the needed revenue that you are looking for. ATRAMS trailer and container monitoring technology solutions and products and applications provide cost-effective, near-real-time monitoring of valuable fixed and mobile assets.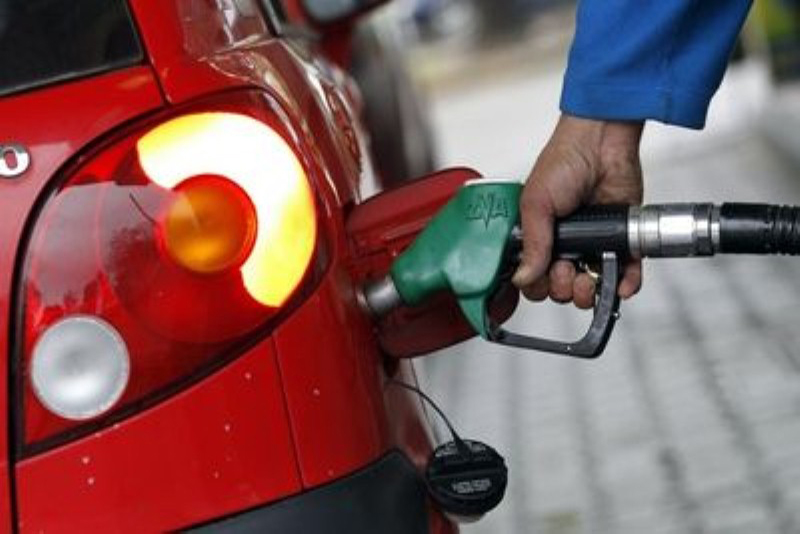 ATRAMS real-time remote fuel-level monitoring solution is an option for companies who want to optimize fuel usage, save money, understand driver behaviour and corresponding fuel consumption, at the same time have a need to know exactly when and where fuel losses are occurring.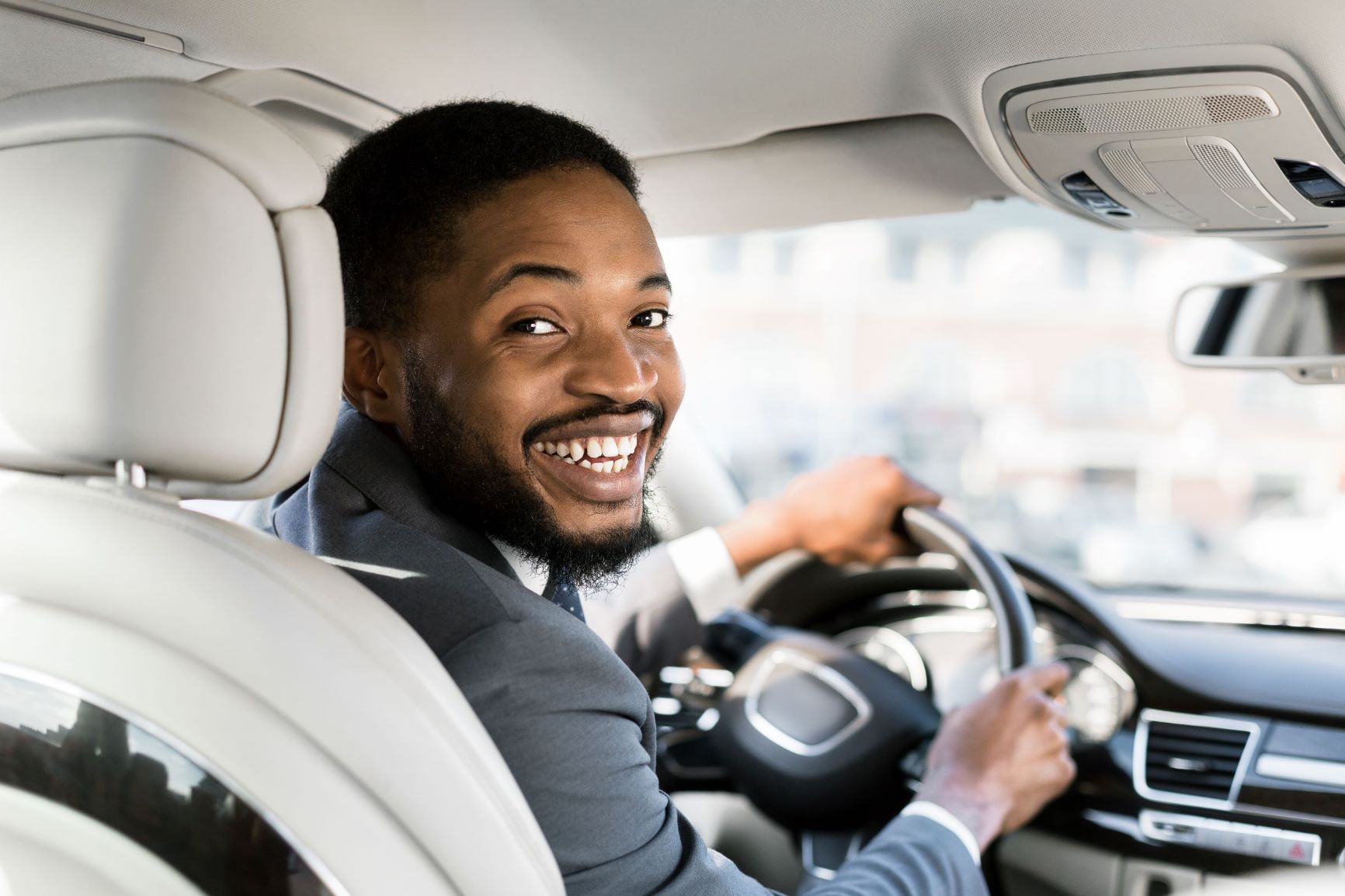 ATRAMS vehicle tracking technology helps ensure vehicle security and keep fleet managers informed of the operational status and location of carriers, as well as valuable cargos, containers, and hazardous materials. They also provide invaluable, low-cost data communications links for driver monitoring and virtually any other fleet management requirement.