ATRAMS – Leading IoT Connectivity in Africa
Creating IoT solutions that solve real life problems in real time.
Connecting Africa with smart assets
We are performing system upgrade on our vmTrack platforms servers during the following scheduled maintenance window.
April 5th, 2023 between 11:00pm-4:00am GMT
We schedule higher impact maintenance events during off-peak times to reduce impact to customer infrastructure. Our engineers make every effort to minimize system impact, however, network reachability to servers may be affected for some, or all, of the scheduled maintenance window as we perform this work. While it's important to be aware of start and end times of the maintenance window, due to our redundant network architecture, our engineers expect that you may see little to no impact at all while the work is performed.
The leading IoT Connectivity Provider in Africa
kilometres driven monthly
data points processed daily
in IoT solution development
Connecting Africa with smart assets
MOBILE RESOURCE MONITORING
Real time asset monitoring including fuel, driver safety and behaviour analytics (speeding, idling, harsh braking & acceleration), remote staff security etc.
providing continuous real time intelligent monitoring
ATRAMS is a single source provider of Internet Of Things (IoT) connectivity. Creating solution that solve real life problems in real time. With a dedicated team of experts and years of experience in the IoT industry,  we take over your design and integration while you focus on raising revenue for your business. Our solutions support a myriad of industries including mining, transportation & haulage, oil & gas, cold chain, maritime and government Agencies, rideshare providers etc.
Using the power of IoT technology to optimize operations, drive business decisions, improve safety of assets & personnel, grow revenue and increase profitability. We support a myriad of industries in achieving this vision.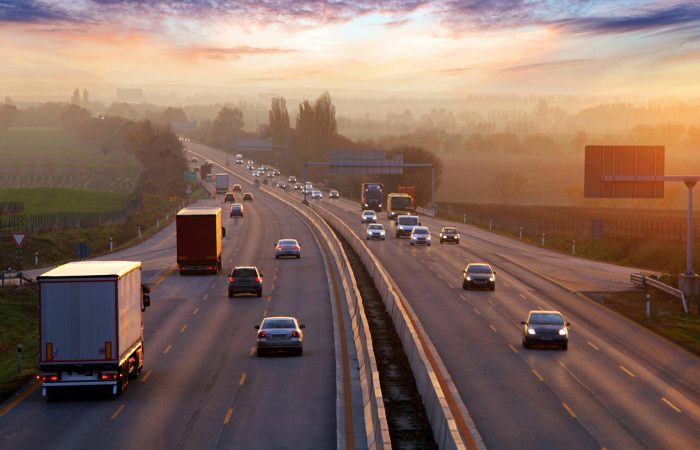 Transportation & Logistics
Asset utilization and security, safety of goods and personnel, driver monitoring, fleet visibility and accident avoidance, elimination of guess work in the timing and transportation of goods, optimization of asset use and reduced maintenance cost are made possible through the power of ATRAMS IoT telematics solutions.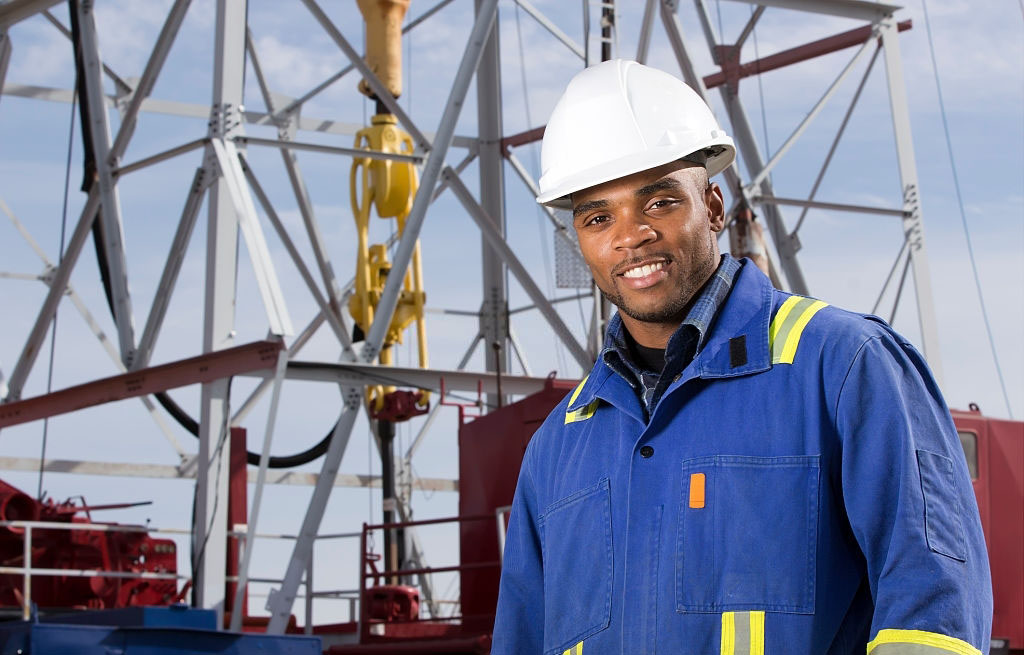 Mining, Construction, Oil & Gas
Remotely manage fixed and mobile assets anywhere especially in remote mining, oil & gas or the construction sector. Whether used for managing trucks, fishing vessels or oil & gas equipment, the ATRAMS IoT solutions help increase productivity, lower operating costs and enable compliance with government regulations.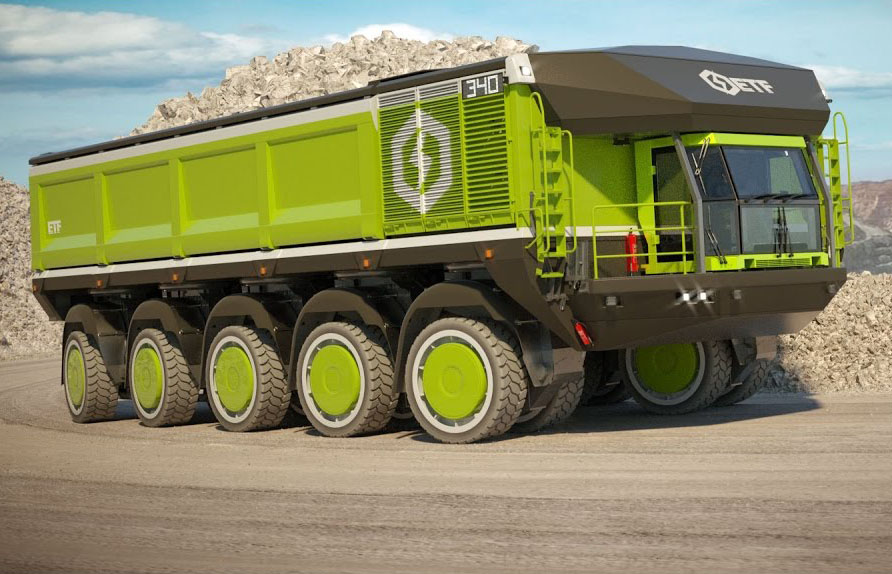 Heavy Equipment
With the evolution of IoT, hassle in heavy equipment monitoring is now a thing of the past. Built tough for hash environments, ATRAMS IoT solutions help managers, site project mangers and office staff make real time critical business decisions in complex mining and construction sectors in the Sub-Sahara Africa.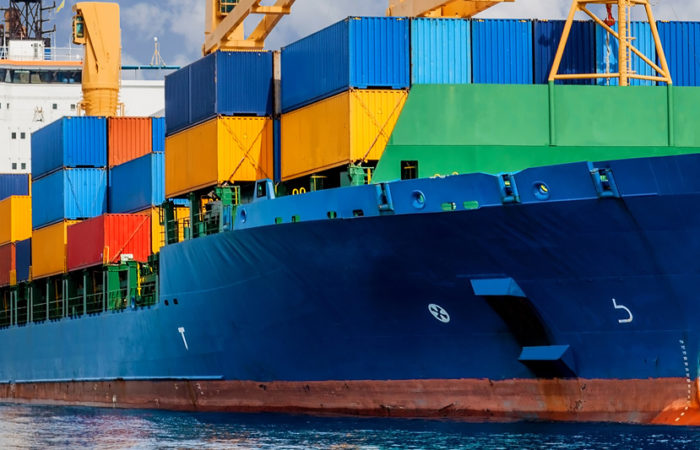 Maritime
Open Ocean connectivity for both Internet and Phone. Ground Control has several solutions that keep any vessel in touch at all times. Having visibility and control of your maritime assets while connected offshore and at sea. ATRAMS IoT connectivity makes this seamless proving end-to-end asset solution easy.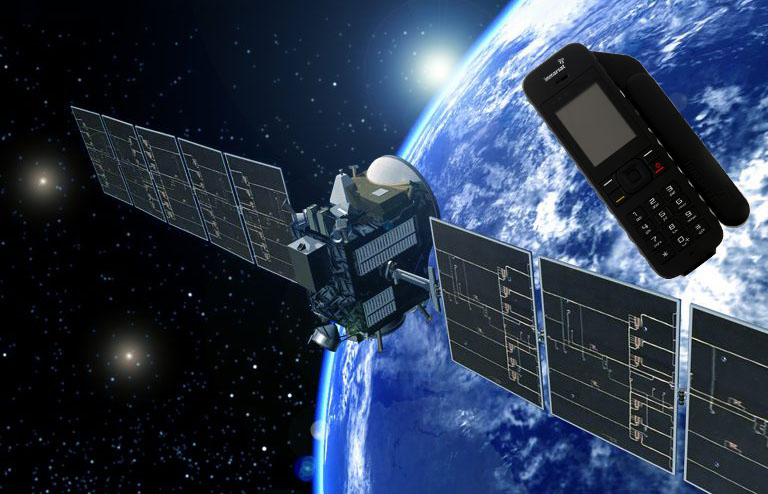 Satellite Connectivity
Power your project with cellular and satellite connectivity, modems and terminals that are built to work virtually anywhere in the world. Need a phone in remote locations? Our range of satellite phones can even provide low speed Internet connectivity. Are you an NGO looking for connectivity in a remote community. Contact us.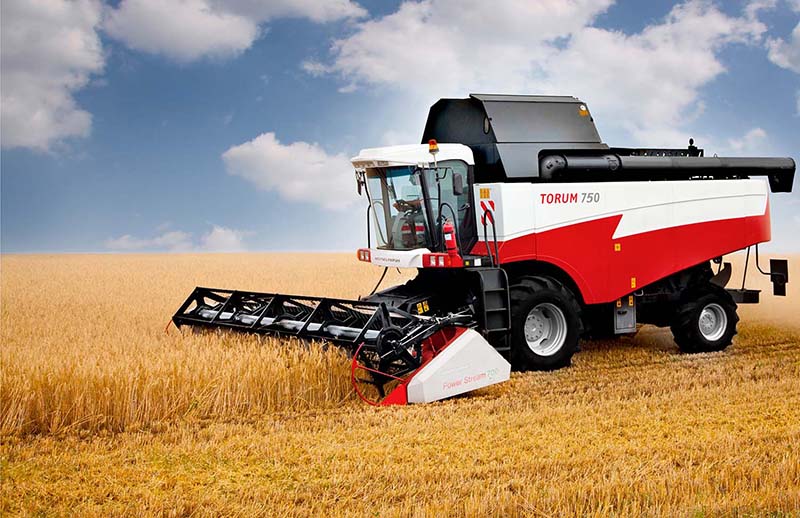 Agricultural Farming
Integrating ATRAMS IoT into agricultural farming and processing is bringing success for many farming communities in the Sub-Sahara Africa. Agric producers can now track and utilize the power of IoT connectivity for tracking and management of machinery and accessories using a combination of ATRAMS smart assets and sensors.
Trailer & Container Monitoring
Real Time Container Monitoring for Enhanced Logistics & Cargo Security
Real time location, speeding, driving fatigue, geofence, idling and fuel wastage, driver safety, traffic and re-routing, on-time delivery and many more
Your Assets are safe with ATRAMS
Cold Chain & Reefer Monitoring
Reefer and Cabin Temperature Monitoring using state of the art temperature sensors

Increase Food Safety and Preservation
Real time cabin temperature monitoring for the cold food chain industry. Get notified in real time when temp exceeds the required threshold. Whether on land, rail or sea, ATRAMS is a leader in the refrigerated transportation market, providing two way end-to-end IoT solution for monitoring and tracking temperature in cabin and reefer containers/vehicles used in the cold chain supply industry. Our customers choose us because we've been doing this for seventeen (17) years plus and have mastered the art of ensuring you get the benefits that you so much needed for your business.

Take Control of Your Fuel Usage
Fuel Monitoring to the Litre
A real-time remote fuel-level monitoring solution is an option for companies who wants to optimize fuel usage, save money, understand driver behaviour and fuel consumption, at the same time have a need to know exactly when and where fuel losses are occurring.
With several IoT integration, from wireless sensors to control devices, ATRAMS systems will notify you in real time when incidents occur. Whether a crash incident, an SOS request, fuel siphoning, unnecessary idling, reckless driving behaviour (speeding, harsh braking events), stolen vehicle or asset maintenance etc., our  IoT solutions will deliver the needed cost savings and generate revenue.
Safety and Performance Analysis
Creating SMART Assets through the provision of IoT connectivity on the African continent. Enabling asset security and promoting business continuity in real time.
Reaching and impacting the African continent as a premier IoT technology provider with essential IoT services, trusted by our customers and valued by our shareholders.
Customer Focus | Recognize stakeholders' expectations | Act in the interest of stakeholders | Work in partnership | Respect customers as individuals
Grow Your Career with ATRAMS
Mentoring and Coaching with the greatest minds
developing tomorrow's leaders
Leading IoT Connectivity Provider in Africa
recruiting performance oriented, forward & critical thinking, engaging, reliable and trustworthy employees
Meet our targets
Learn from our mistakes
Celebrate achievement
Act professionally
Prepare for the unexpected
Assume the future will be different
Strive to be better
Understand the impact of our actions
Say what we will do
Do what we say
Work together
Consistency in success
Earn trust of each other
Be honest and open with ourselves and others.
Take responsibility
Respect diversity
Solutions that drive performance and satisfies all stakeholders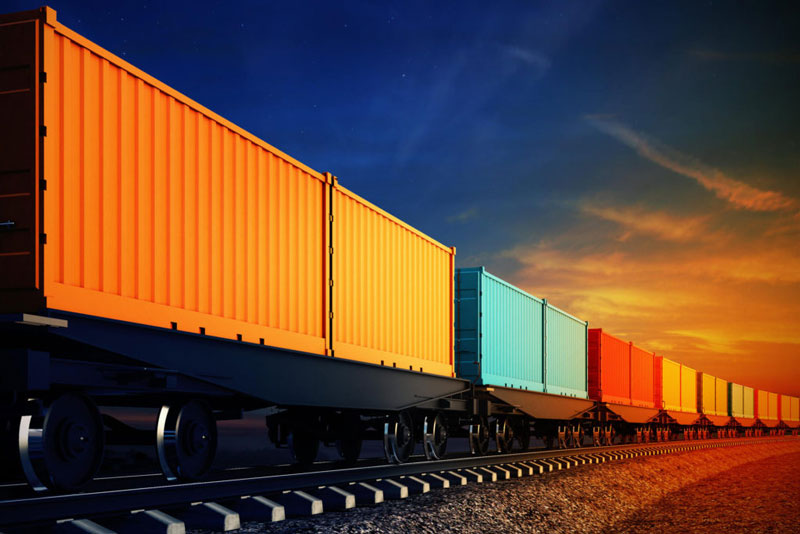 ATRAMS trailer and container monitoring solutions brings you closer to your assets, providing you the necessary data and information to drive your operations and generate the needed revenue that you are looking for. ATRAMS trailer and container monitoring technology solutions and products and applications provide cost-effective, near-real-time monitoring of valuable fixed and mobile assets.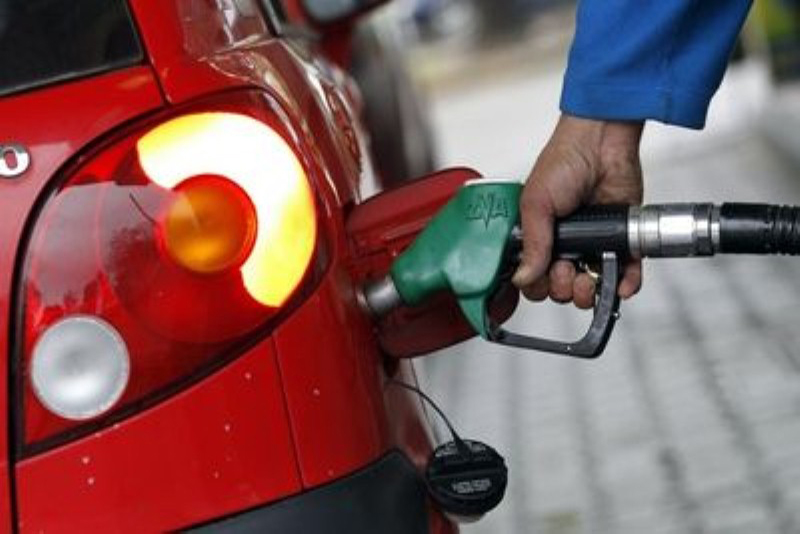 ATRAMS real-time remote fuel-level monitoring solution is an option for companies who want to optimize fuel usage, save money, understand driver behaviour and corresponding fuel consumption, at the same time have a need to know exactly when and where fuel losses are occurring.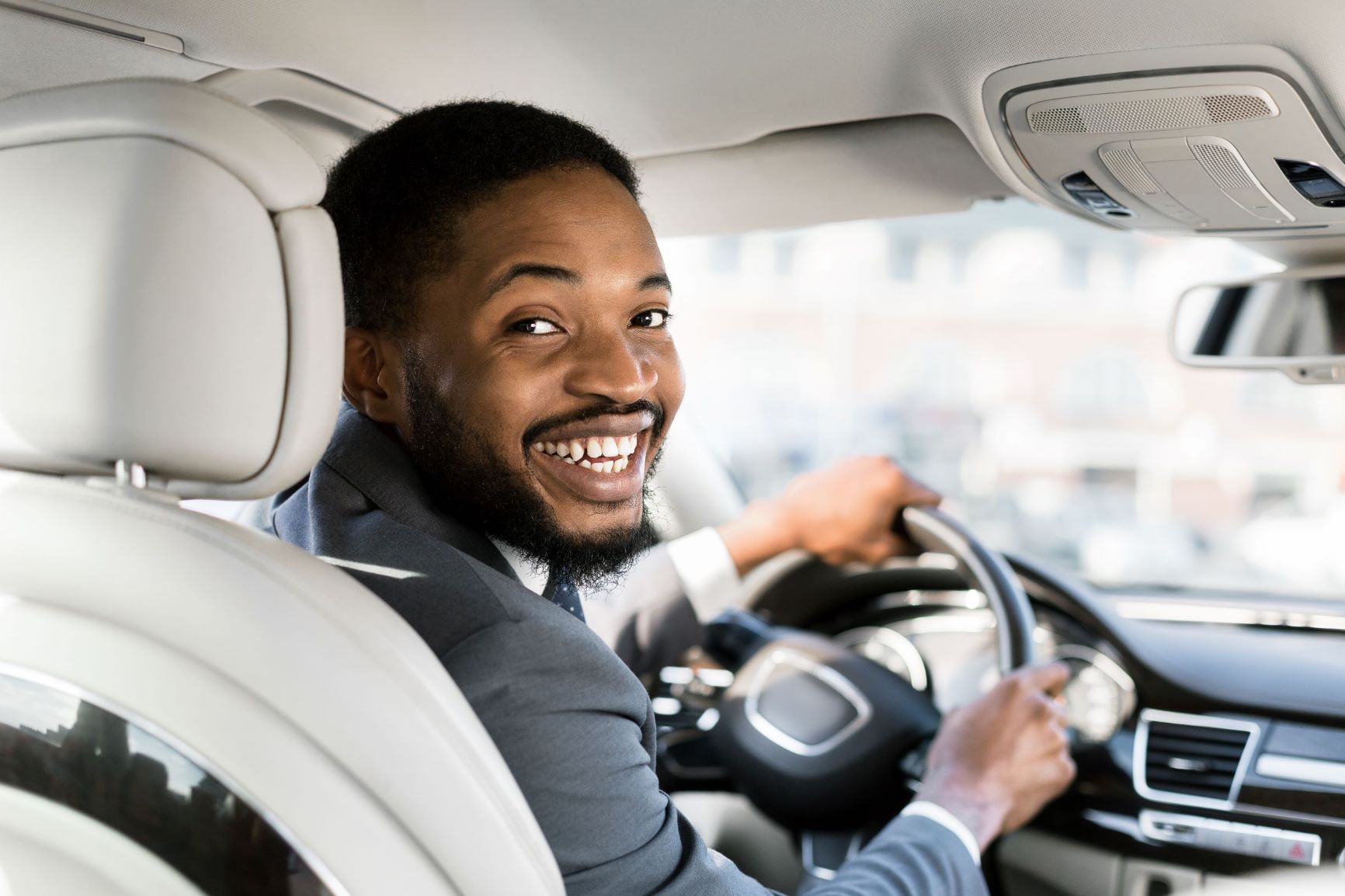 ATRAMS vehicle tracking technology helps ensure vehicle security and keep fleet managers informed of the operational status and location of carriers, as well as valuable cargos, containers, and hazardous materials. They also provide invaluable, low-cost data communications links for driver monitoring and virtually any other fleet management requirement.