Manage Fleet and Drivers Remotely
Wherever short and long-haul carriers go, ATRAMS's tracking devices and off-the-shelf applications are specifically designed to enable cost-effective, near real-time truck tracking and driver monitoring.
ATRAMS vehicle tracking technology helps ensure vehicle security and keep fleet managers informed of the operational status and location of carriers, as well as valuable cargos, containers, and hazardous materials. They also provide invaluable, low-cost data communications links for driver monitoring and virtually any other fleet management requirement.
Increase Productivity: Transmit Electronic Documents and Text Messages
    Exchange in-cab or text messages with truck drivers.
    Transmit electronic documents such as forms, work orders, instructions, personnel identification, completion acknowledgements and billing signatures.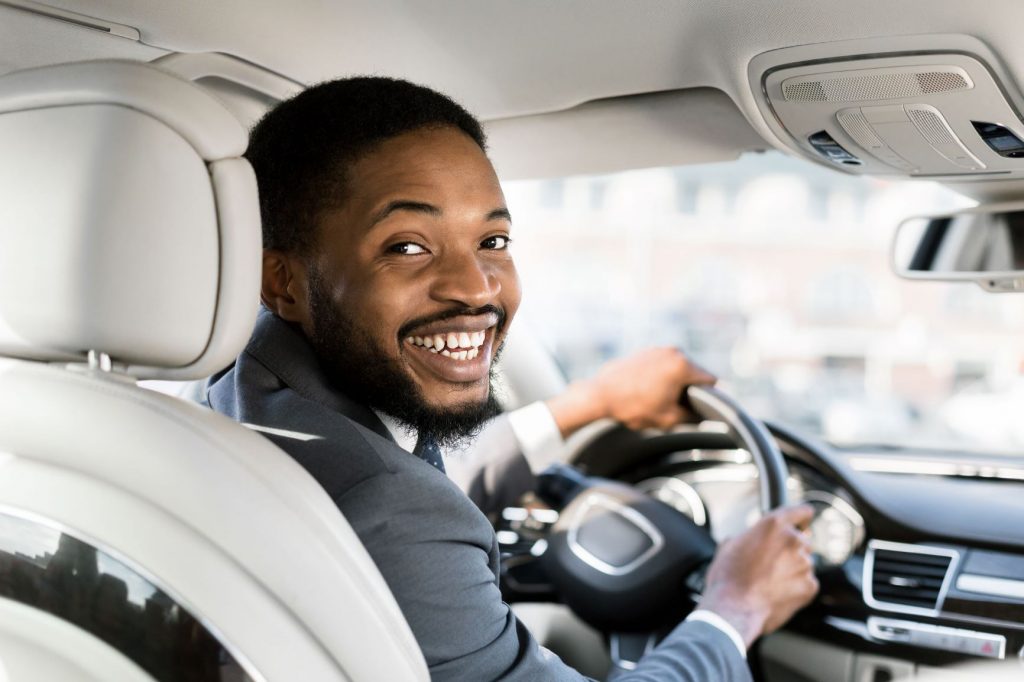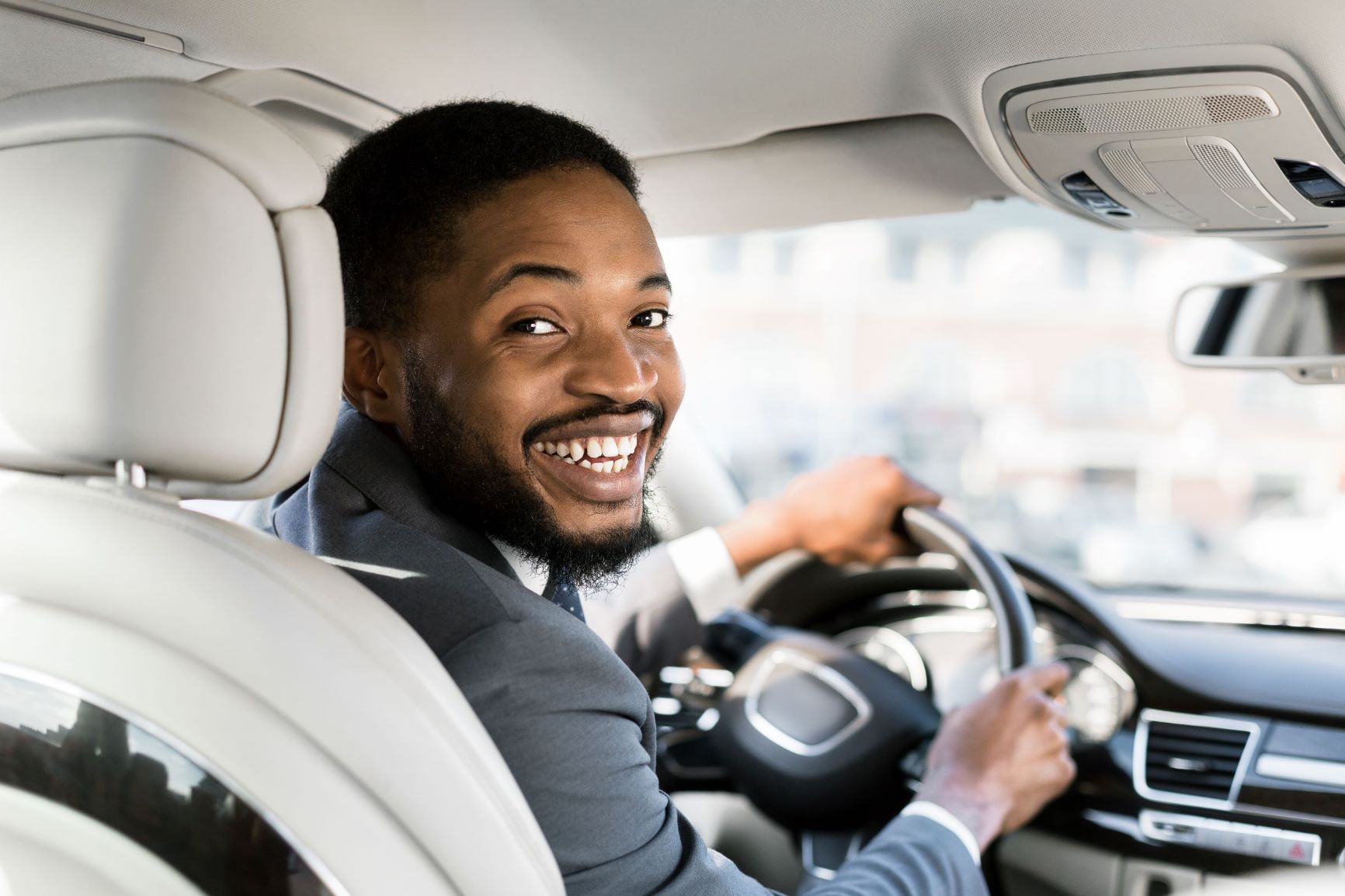 Streamline Operations: Driver Monitoring for Reduced Maintenance and Fuel Costs
    Reduce operating costs by using telemetry data to monitor driving behaviour and fuel levels.
    Eliminate unnecessary maintenance costs and equipment failures by monitoring sensors and equipment logs.
Enhance Security: Protect Drivers & Prevent Truck and Cargo Theft
    Improve the security of drivers, vehicles and cargo through continuous communication of critical sensor, system, and telemetry data.
    Send low latency messages and information to drivers operating in high-risk areas
    Monitor container doors to detect theft and ensure cargo is secure from origin to destination.
    Prevent hijacking by detecting the use of GPS and GSM signal jammers.
    Track stolen vehicles using GPS location information.
    Remotely monitor and control electrical, pneumatic and fuel systems on stolen vehicles.
Improve Customer Service
    Provide accurate Estimated Time of Arrival (ETA) of any shipment to customers to support just-in-time operations.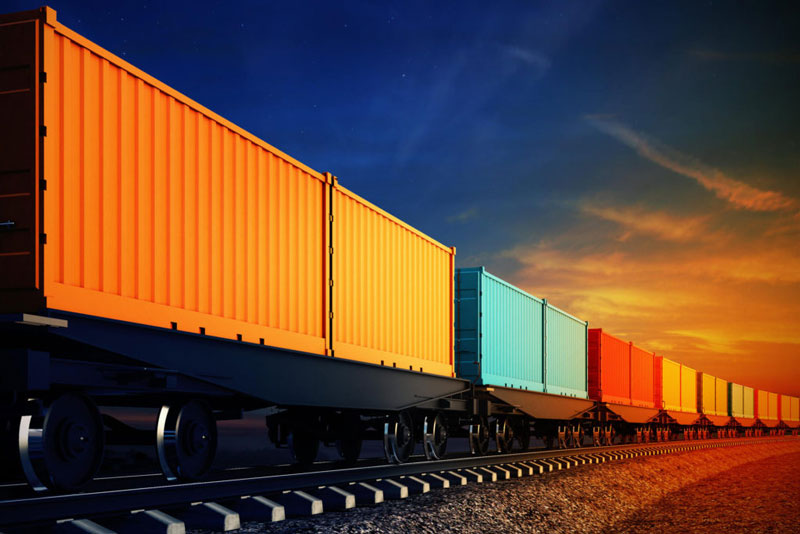 ATRAMS trailer and container monitoring solutions brings you closer to your assets, providing you the necessary data and information to drive your operations and generate the needed revenue that you are looking for. ATRAMS trailer and container monitoring technology solutions and products and applications provide cost-effective, near-real-time monitoring of valuable fixed and mobile assets.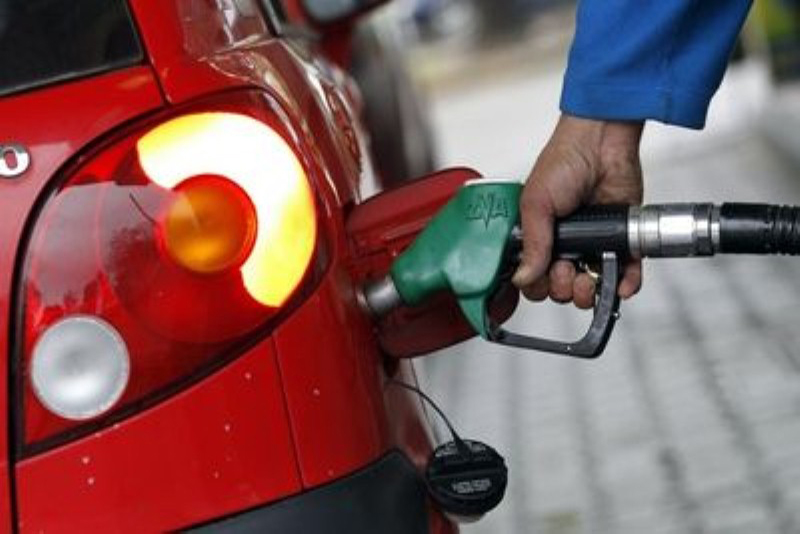 ATRAMS real-time remote fuel-level monitoring solution is an option for companies who want to optimize fuel usage, save money, understand driver behaviour and corresponding fuel consumption, at the same time have a need to know exactly when and where fuel losses are occurring.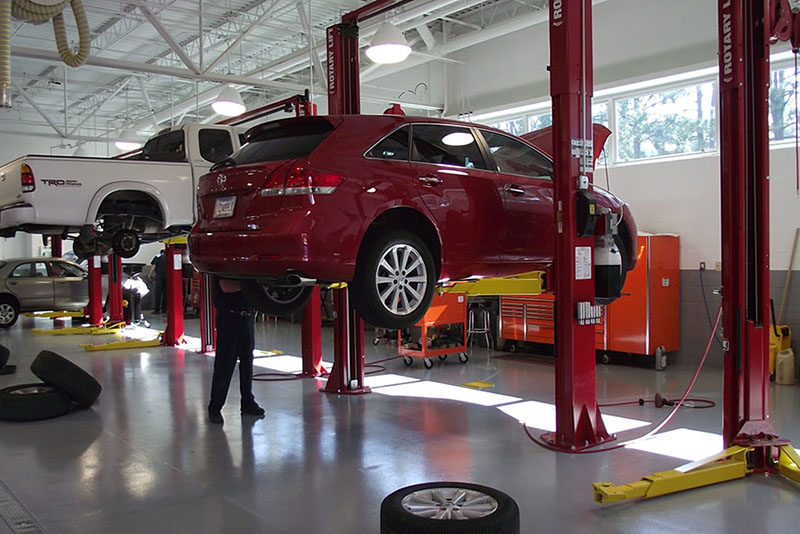 Whether you own a fleet for logistics, delivery, transportation, agricultural machinery or a personal use vehicle, the state of your assets are an exponential part of your daily operations. Keeping your organization running and profitable means having control over your fleet and planning ahead for maintenance before any down time.